If you work in the corporate world, you have probably been on both the giving and receiving end of a corporate gift. Thinking back on those gifts, you probably wouldn't hesitate to say that some were really nice, some were okay, and some were totally forgettable.
But corporate gifting should never be okay or forgettable. If you're going to the effort of sending your clients a gift, it should be something they'll remember. At Fountain, we work to make sure that our gifts follow six essential tips when it comes to corporate gift-giving. We believe these tips make for a better gift-giving experience for both the giver and receiver.
6 Tips When Sending Corporate Gifts
Gift Best In Class
What do you believe to be true about your company? Do you believe your company provides superior service and is the absolute best at what you do? Then your gifts to your clients should reflect those beliefs. You don't want to send out gifts that could be picked up at any standard trade show like plastic bottle openers with your logo, or a can koozie that will get tossed in a drawer and never given another thought. Choose gifts that are expertly curated to fit your company's image.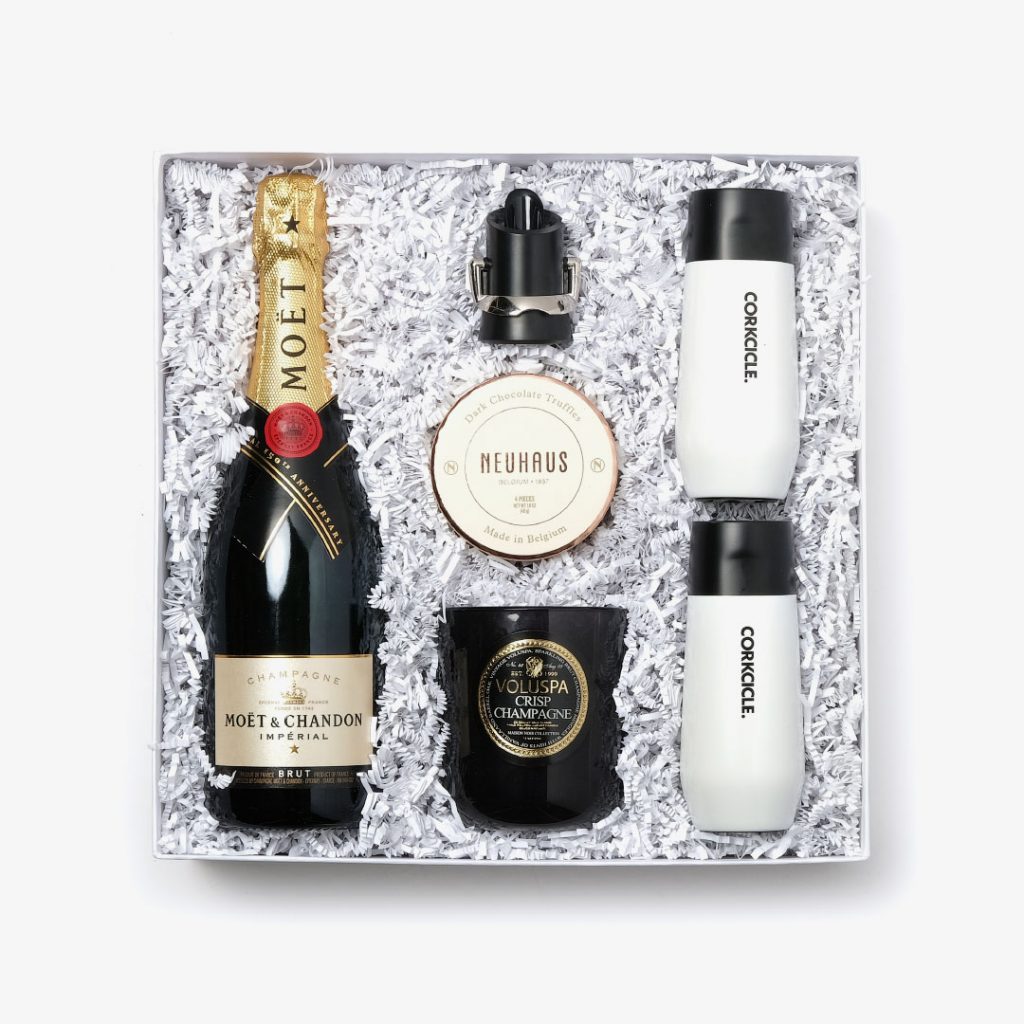 Surprise & Delight
Think about when you received a gift that came at an unexpected time and how it made you feel. Didn't you just love it because it was a surprise? Corporate gifts should bring a feeling of surprise and delight, too. When you send gifts to your clients at unexpected times, it shows that you are genuinely thinking about them and thankful for their business. It shows that you are sending the gift because you care – not because it's expected.
Gifts That Are Visible
When you remember some of the best gifts you have received, they are most likely memorable because they were unique. When you use such gifts, you probably find yourself sharing the story of who gave it to you and when you received it. Your corporate gifts should be no different. You want your clients' gifts to be memorable. You want them to be items that will keep you on the top of their mind. Don't give ho-hum gifts but look for things that will be used and talked about in the future. Items such as luxury champagne glasses, unique coffee table books, or gorgeous candles will definitely remain visible.
Rethink The Logo
Let's be honest, are you really going to use a gift that is heavily branded with another company's logo? Probably not. And neither will your clients. Therefore, when it comes to using your logo for corporate gifts, it's time to rethink. A thoughtful gift for your client doesn't need to have your logo emblazoned upon it, but the stationery and gift boxing is the perfect place for it. At Fountain, we can make sure your logo is styled expertly on the beautiful cards and packaging we send to your clients. Your clients will know definitely know who sent them a gift.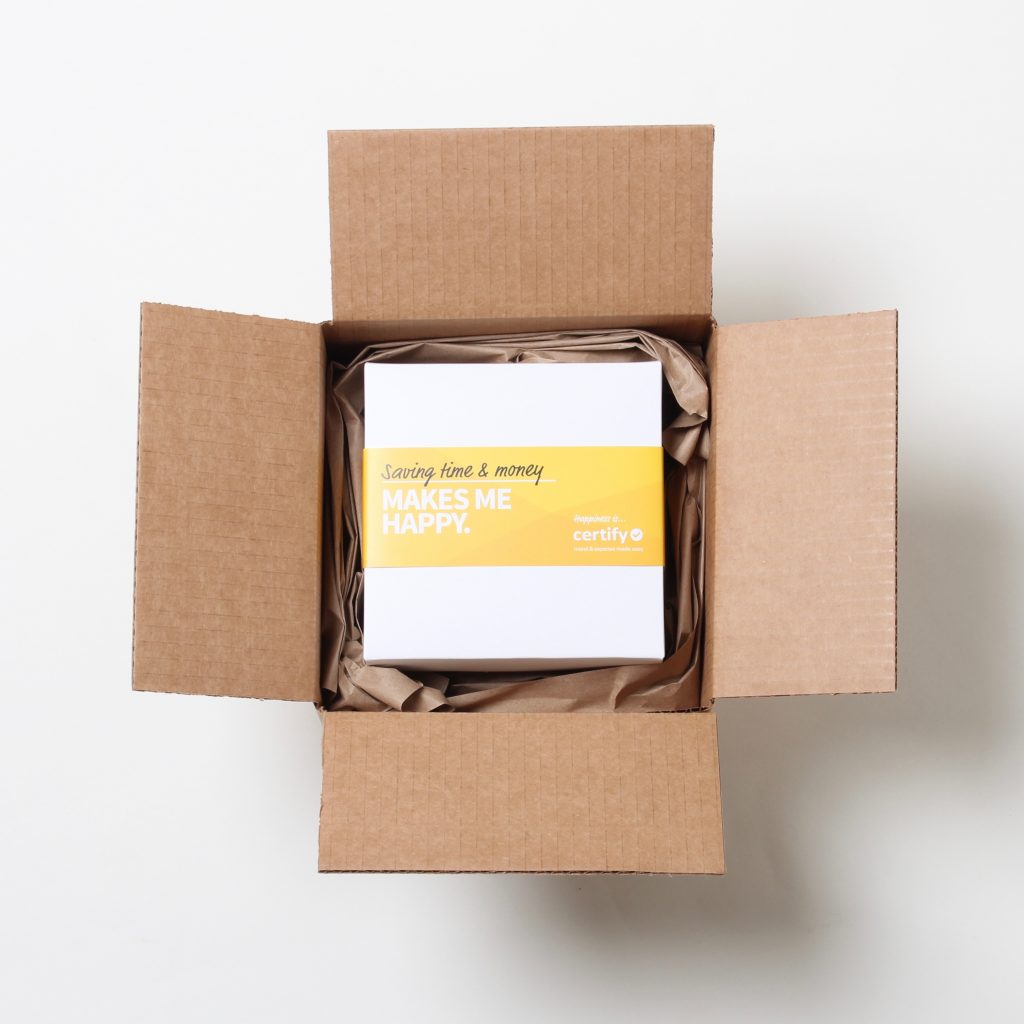 Don't Break The Bank
When it comes to sending a gift to your clients, you don't want to break the bank. But you still want it to be thoughtful and representative of the relationship you have with each other. Here at Fountain, we recommend spending between $50 – $200. Your gift should equate to a nice dinner out, a round of golf, or even tickets to a baseball game. You can help you with finding beautiful gifts that fit your budget and your clients' tastes.
Presentation Matters
Finally, presentation matters when it comes to gifting in the corporate world. We offer a wide variety of gift boxes that can be used for any occasion – and all of them can be customized with your logo. And while packaging is important, we believe our handwritten notes are the star of the show. A handwritten note is a small but critical detail that shows just how important that client is to your business.
Fountain knows that corporate gift-giving can be tricky, but when you follow these six tips, you can be sure your clients will receive a gift tailored to them. Your gift will be original, thoughtful, and memorable and your clients will know just how much you value them.