You've spent some time developing some really great marketing campaigns. Your social media is taking off, and you're gaining more and more followers. Now it's time to come up with some swag ideas for customers and potential customers that will make your company stand out from the rest.
Pens and plastic cups just aren't going to cut it.
That's not so easy. If you've ever looked around a trade show or received a not-so-great gift from a vendor, you've probably seen some marketing swag that should've just been skipped. After all, swag should elevate your brand, be tastefully branded, and make the receiver remember you. Pens and plastic cups just aren't going to cut it.
But don't worry, there are some excellent items out there that will have your clients talking about your company in only the most positive way. Take a look!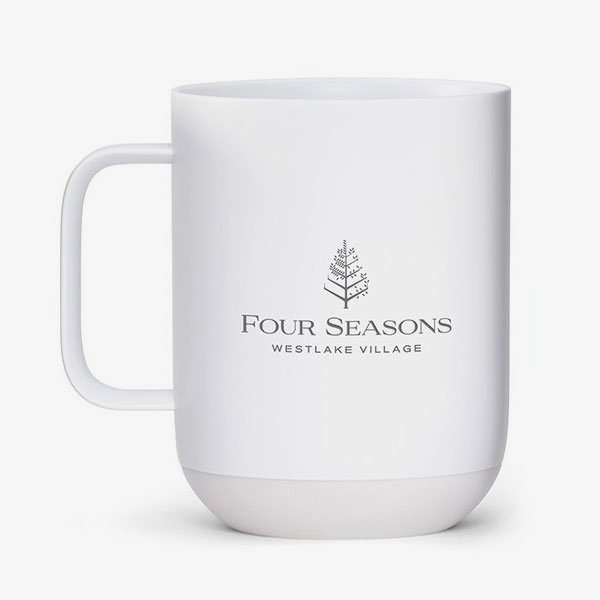 Mugs have long been a popular marketing item, but unfortunately, they're usually the standard ceramic mug with a logo stamped on the side. Definitely not a standout. But the Ember Mug is the complete opposite, and almost no swag ideas don't have a mug somewhere. This mug keeps your coffee and tea hot by allowing you to set the temperature and who wouldn't want a mug that does this? Place your logo on this classic looking mug, and you have stepped up your game when it comes to swag.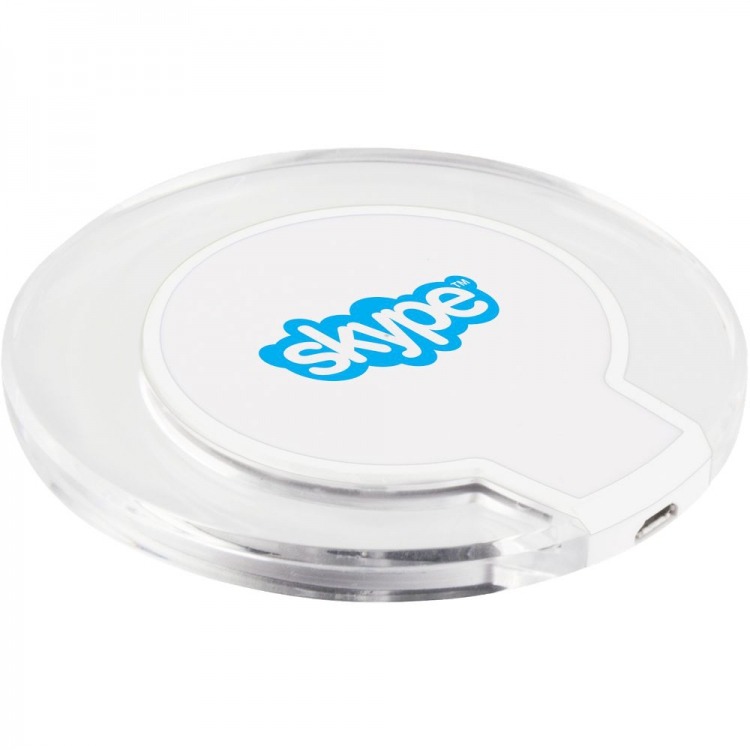 This one will have you standing out for sure! A Qi wireless charging pad is next-level when it comes to gadget swag. The user can simply place their Qi-enabled phone on top of it and grab a quick charge. And your beautiful logo is placed on the charging pad so they'll think of you every time they use it.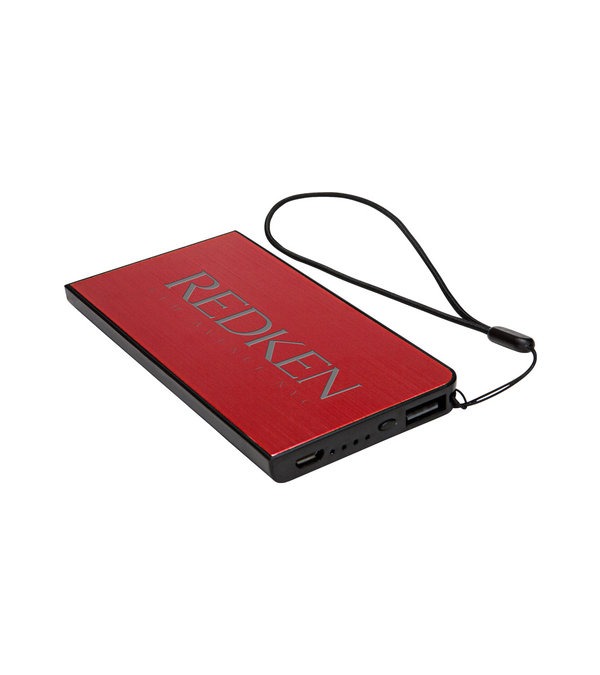 If you're not going to go with the wireless phone charger, think about giving a battery bank. But go for one that's slim and easily portable, rather than a big, bulky brick of a charger. Additionally, think about a color that will make your logo stand out – red or blue in a sea of black battery chargers definitely makes a statement.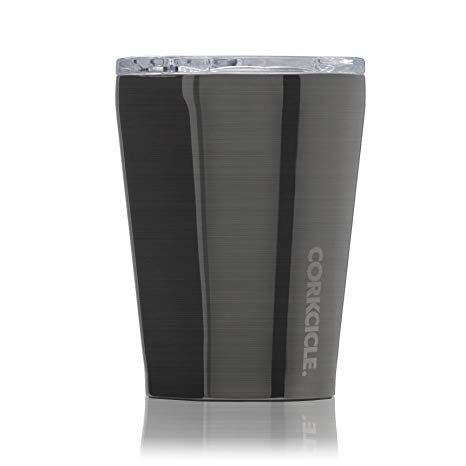 Water bottles are another pretty standard item in the world of marketing, so if you're going to give one, it has to be exceptional – like the Corkcicle . This canteen is triple-insulated, keeps drinks cold for up to 25 hours, and has a wide mouth, so dropping in some ice cubes is not a problem. And, they come in some fantastic colors ranging from metallics to faux wood grain.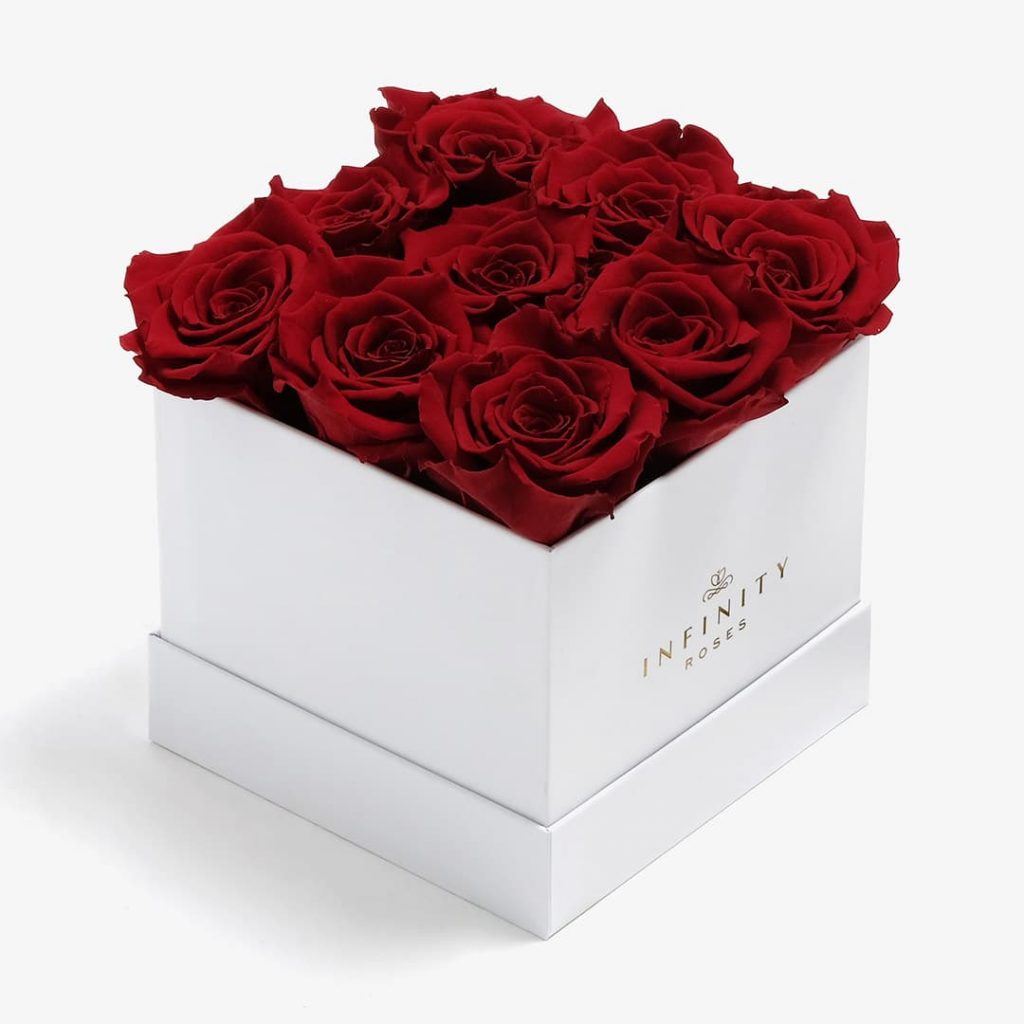 Flowers are always a great idea when you need to send a gift to a client or potential client. And roses, with their many colors, are ideal. But if you send fresh-cut roses, after a few days, they begin to wilt, and soon they end up in the trash. You definitely don't get any bang for your buck with real flowers. But if you want to send real roses that can last up to a year, then Infinity Roses is the way to go. These are real preserved roses – and the box can be branded with your logo – meaning you are giving something beautiful that will last.
If you're going to spend money on swag with your logo this year, make it outstanding. Go for premium products that will be memorable. Here at Fountain Gifts we specialize in creating custom curated gift boxes. We can help with all of your corporate gifting needs. Contact us today to see how we can help, and for more swag ideas, check another article that might help, Corporate Gifts For Your Clients in 2020 – Top 10!