The 5 Essentials of Great Corporate Gifting in 2021
While 2020 and 2021 have brought some unique challenges to the corporate world, these years have really been a time when businesses have learned some important lessons.
The ability to adapt and be creative.
The need to stand out and be intentional.
The need to be thoughtful and to listen to the needs of their clients and employees.
And, while big corporate events for clients or holiday parties for employees may not have happened in the traditional ways that we've been used to, corporate gifts still play an important role in moving your business forward.
Corporate gifts are a way for you to show your clients and your staff that you are thinking of them. They can act as thank-you's or as a welcome aboard message to new clients. For your employees, they can be a means of staying connected when you may not all be together in the office or act as a way to commemorate a job well done.
But do you know the essentials of corporate gifting? You might assume that it's the same as buying a birthday present or wedding gift, but there are five essentials you should keep in mind to make the gifting experience smooth and easy for all involved.
1.Your Timeframe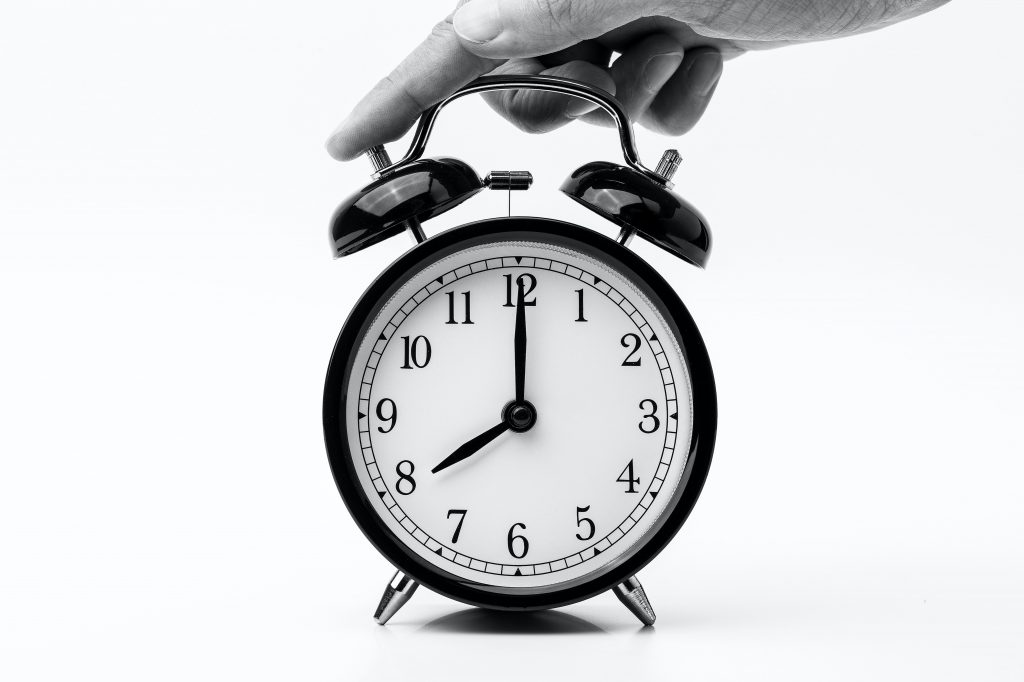 Have you heard the phrase "Time is of the essence"? It is definitely true when it comes to the essentials of corporate gifting.
Think about what you need your gifts for? Is it an event, holiday, or special occasion? Then it's probably already on your calendar, and now is the time to get your corporate gifts in order, too.
If you can, allow for four to six weeks for your gifts to be sourced and everything to be managed (boxes, packaging, notes, shipping, etc.) from start to finish.
Providing ample time allows for anything unexpected that may happen along the way. And, if you are under a tight timeline, make sure you communicate that so that everyone involved can be on the same page.
Nobody wants to feel stressed, and budgeting for the proper amount of time can alleviate this for you.
2. Your Budget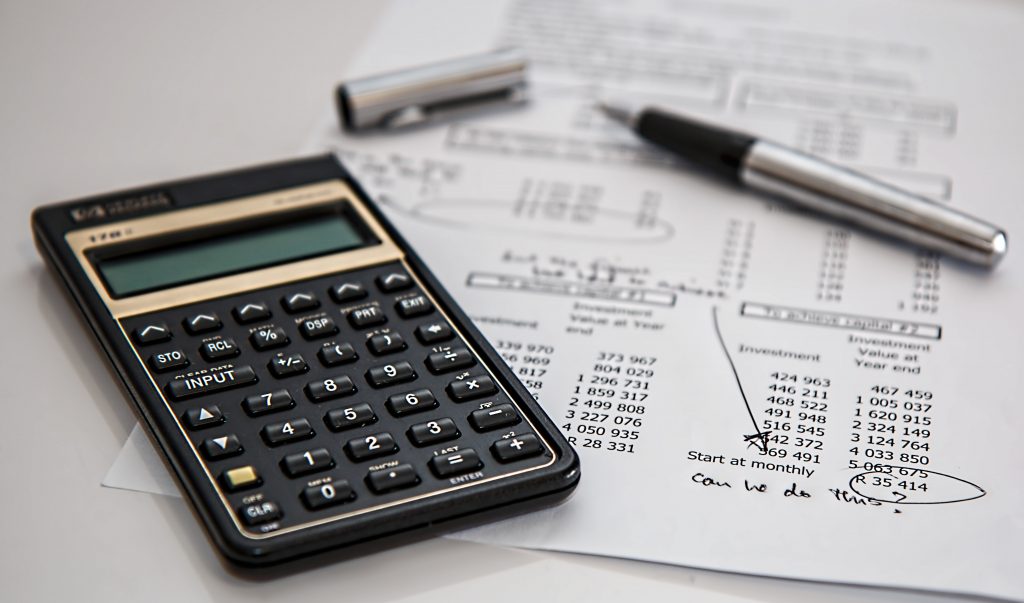 Knowing your budget is another one of the corporate gifting essentials.
Do you have additional funds to spend because you are not having a traditional in-person event for people? (Keep in mind that sending corporate gifts for virtual events is a great way to make yourself stand out and keep your clients excited about attending an online event.) If the gift is for staff, what is the budget – and how many people will be receiving the gifts?
One thing that people often forget to include in their budget is shipping costs. You'll want to make sure this is factored into the overall price of your corporate gifts. You'll need to consider the size and weight of the box as you make your gift choices.
3. Your Gift(s)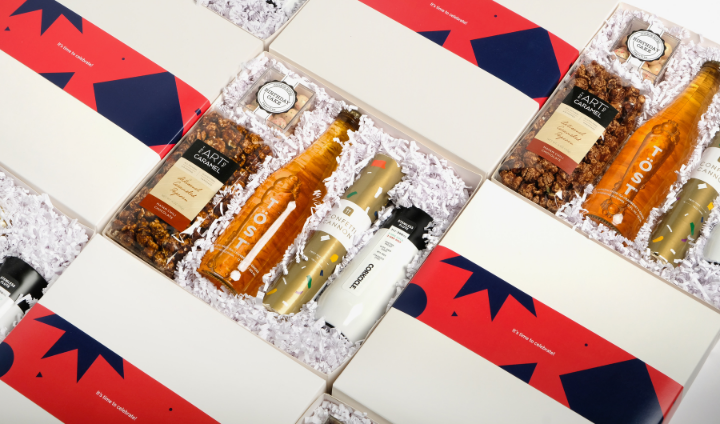 Now for the fun part! What would you like to include in your gift box?
Think about quality versus quantity when trying to make an impact on clients and staff. A few carefully curated items will certainly make you more memorable than a box full of inexpensive trinkets that no one truly wants.
Additionally, when choosing items, see if the vendor has a minimum number that you will need to order to be eligible for the best pricing. If you have a small list of people you will be sending to, it may not make sense to order 100 of a particular item to receive pricing that will fit your budget.
4. Your Packaging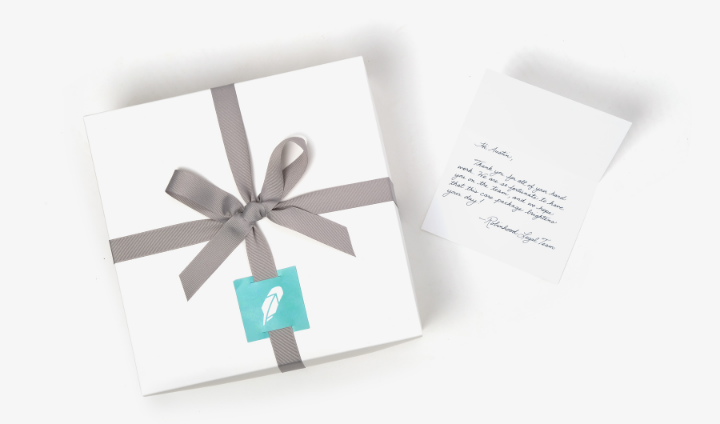 Receiving a package in the mail or being handed an exquisite box is something that most people will remember. With this in mind, you want to make sure you are putting plenty of thought into how you will package your corporate gifts.
Custom boxes with logos, tissue paper, ribbon, and handwritten notes are among the essentials of corporate gifting. These small touches go a long way to deliver an elevated gifting experience.
5. Your Distribution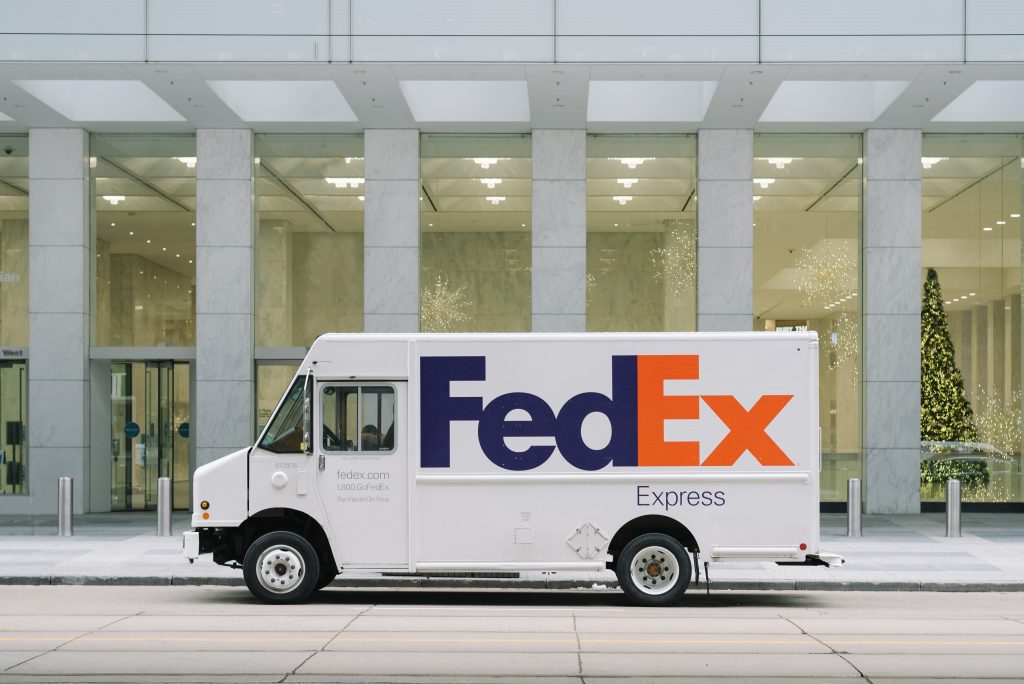 Of course, you want to make sure your gifts reach their intended recipients in a timely manner. Be aware of delayed shipping times (especially around the holidays) and check with your vendor to see who they use for shipping. There is nothing more disappointing than receiving a gift after the event.
Corporate gifts are an essential part of business and should be treated as such. You should always work with an expert who can guide you through the essentials of corporate gifting and provide you with trusted advice along the way.
Fountain Gifts has been working with corporations to provide expertly crafted, customizable gift boxes that are sure to be remembered. Ready to get started? Our team can help you with all of these essentials and much more!